Gold is a valuable metal that every indian loves to invest in it. Some people buys it for jewellery and many buys it for an investment. Because it can be converted into cash anytime when needed. It helps in emergency situations like hospital bills, buying property, education fees, etc. So many people look for investing in gold. Also it gave better returns than FD in past few years.
Inflation:
The value of 100 Rupees will become value of 94 in future due to rise in inflation. So people invest money in assets like Gold, Equity, FD, RD, Property, etc.
In recent days, the technologies gave us more access to Buy and Sell Gold more faster even when staying home (Gold is at peak rates on stay home stay safe times, The digital Gold can only sellable and whoever invested in digital gold got a good return). Even I too tested with Google pay if there is any charge for these. Luckily no, They charged only 3% of GST only on buying.
Below is the amount I tested with 100 rupees in Nov2019. When gold price is the talk of the town unknowingly i went & saw the purchased gold, then tried selling it. When selling the cost is 123.73/-. (If 10000/- invested, the return will be 12300/-). That's where I wanted to Share about this with my friends as it was worked out.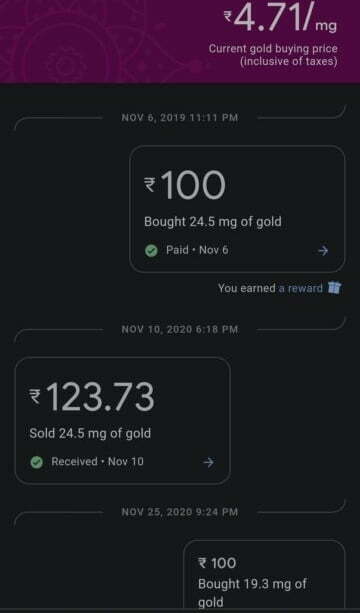 Also in Google Pay, you can check the current market price and whenever you feel it's low and you can even buy gold from 1 Rupee (There is some limit of maximum purchase)
It is not recommended to buy and sell gold on same day, as there is 3%GST. The price shown are including GST on GPay. The digital gold doesn't have any making charges. It is a pure gold like gold coins, we just buy & sell it digitally anytime anywhere.
Pros:
Buy Gold for even 1 Rupee
Buy in Rupees or in milligrams
Buy or Sell anytime with Internet & App
No Making Charges & No Wastages. Buy and Sell Pure Gold Digitally.
You can Gift the Gold to other Google Pay Users
You can convert the current gold vault into Physical Gold Coins delivered to your doorstep (Delivery Charges Applicable)
Check Current day prices and decide whether buy or not.
Secured Gold Vault for storing physical gold for the equivalent quantity purchased. Hassle free investment.
Cons:
Limit of purchase amount (from 50000 to 1 Lakh, changes frequently)
Physical Coins delivered to selected locations.
Use my referral code for Joining Google Pay if not a Google Pay user. I will earn a small comission that helps keeping the platform alive with more informative contents. Also when you join with this code you will get a referral bonus too. Referral Code: Vw0HO
Let's start how to Buy & Sell Gold in Google Pay.
Step 1: Open GooglePay and navigate to Gold Vault in Businesses section.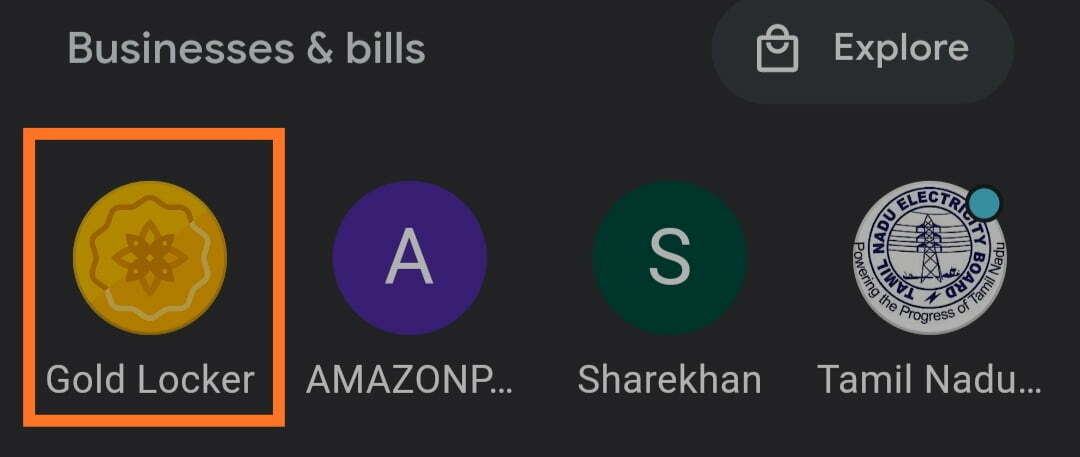 Step 2: Here you will see Buy, Sell, Delivery and Gift Options. When you click buy option, it will show current price.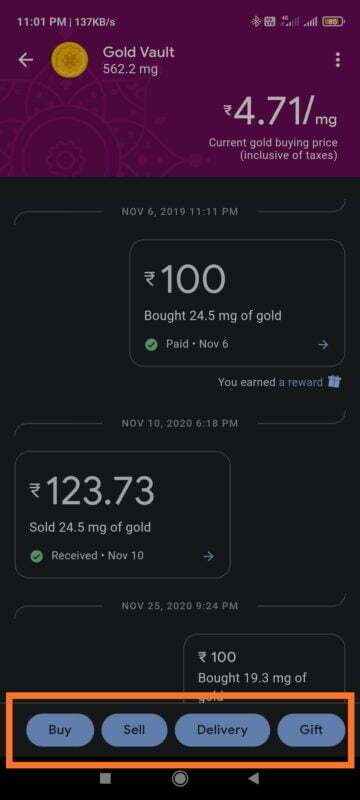 Step 3: Enter the amount. You can enter from Re.1 the equivalent gold for that amount will be displayed instantly.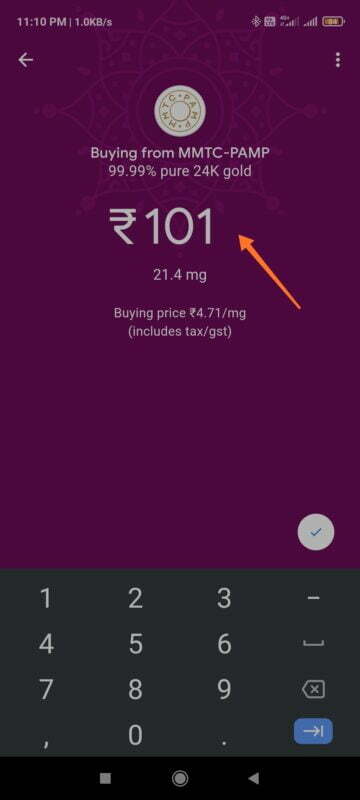 Step 4: Choose the bank account and proceed with the payment. It's done. Your Gold will be credited into your Google Pay Gold Vault.
Selling the Gold:
Go to Google Pay Gold Vault.
Select Sell Button it will ask for the selling weight. After entering it shows selling price of the entered gold. Once done, the amount will be credited. It actually credited within minutes as per my experience. But it mentioned upto 3 Days Max.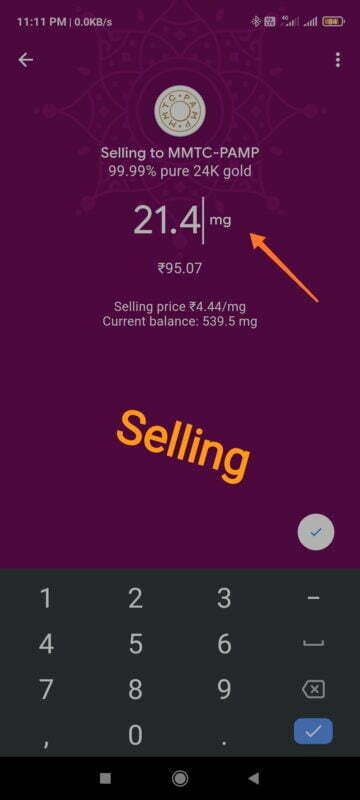 Gifting Gold using Google Pay:
Gifting your saved gold is so easy in GooglePay. Select Gift Button, it will ask you to choose Google Pay contact from your account. Enter the quantity and proceed with the next step.

Please comment us your thoughts. If reading is boring let me know, I will upload a video on how to do it. Thank You for your time.